Commercial Locksmith
Corpus Christi Locksmith has affordable prices, is always on time for appointments and is flexible with your schedule. Our Commercial locksmiths can help with your commercial property needs. Corpus Christi Locksmiths are professionals who can help you out 24/7, even in an emergency lock situation.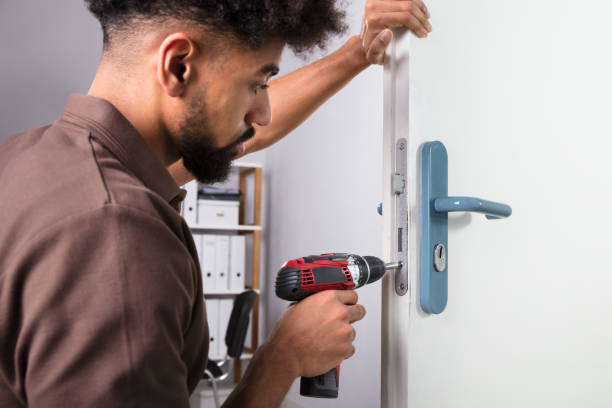 What does a Commercial locksmith do?
Commercial locksmiths are professional locksmiths who service commercial and industrial properties. At Corpus Christi Locksmith our locksmiths can help with your after hours locksmith needs as well as your regular 9-5 time schedule. Our locksmiths can re-key your locks, fix your keypad or window locks, and install and repair your locks.
Why might you need a Locksmith for your commercial property?
Have you ever gone outside to get something and found the door locked behind you? What if you were the only one in the office and the other key is too many miles away? If you try to break the lock you still may not get inside and you'll have to replace the lock. This is where a locksmith comes in. Our locksmiths can get to you quickly and get you back in your office in no time. Lets say that the key broke off in the lock when you tried to go inside. Not only can our locksmiths remove the broken key from the lock, they can also issue you a new key in the process. Or, maybe your keypad entry is damaged or not working. The Corpus Christi Locksmiths can fix the problem with your keypad and get you inside of your office or property.
What are other services do we provide?
Corpus Christi Locksmith are professional locksmiths who can help with your automotive, residential and commercial security needs. We can help with your window, safe and door locks. We can work with your schedule and we are available 24/7. We will help you out in an affordable way and will get to you as quickly as we can. We will be on time for our appointments and we will get the job done in a professional and as fast as possible.
• Re-key / Master keying
• High Security Locks
• Window Locks
• Install and Repair
• Keypad Locks
• Glass Door Locks
• Door Locks
• Key-less Entry
• Are available to help 24/7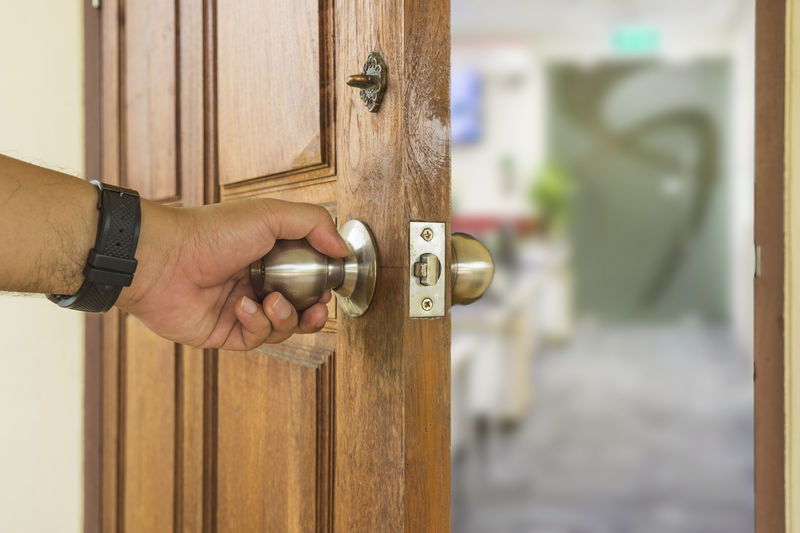 Professional and Efficient
Let our professional locksmiths make your life a little bit easier by helping you out in a stressful situation. We'll help you get back inside of your office, fix your broken key situation, re-key your lock or install your brand new lock. We want to help make your locksmith needs as easy as possible and at a price that is affordable. Contact Corpus Christi Locksmith today to aid you in your locksmith needs.