Automotive Locksmith
You might not think that you will have problems with your automotive locks because your car runs fine most of the time. However, automotive lock repair is needed when your key breaks inside the lock, the lock will not release as it should, or the lock is stuck. Read through these services so that you can get the help you need, avoid spending too much, and get the assistance you need immediately. Most people who have problems with their locks need ban after hours locksmith, they need to save money, and they are afraid they might not get back into their car.
What Services Are Offered?
The automotive lock repair service that you use should come to your location at any time. Call the after hours locksmith at Corpus Christ, and let them tell you about all these services:
Lock repair
Broken key removal
Lock replacement
Lock breaches for lockouts
The locksmith will let you know what they can do for you when they arrive on-site for your repair. There are times when the broken key can be removed from the lock, and there are other times when the locks can be repaired before the keys are tried again. Some of these locks need to be repaired because they have broken cylinders, and others need to be replaced because they are beyond repair.
Fast Repairs
Corpus Christi can provide you with very fast repairs. You can wait while the repair is done to your car, or you could drive by the shop to have the lock looked at. The keys can be cut at the same time, and you could get a key removed in moments. This is a very simple process for most customers, and it helps customers get back to their lives quickly. Most customers are traditional drivers who have issues with normal cars. You should let the locksmith know what sort of vehicle you have, and they will have information ready for the repair.
The Free Quote
You are given a free quote for all services. No work is done until you have approved it, and you should ask the locksmith if they have options for you that might be cheaper. The work that is done is done only at your approval, and you can keep the estimate for future reference. Most people who need to get a quick repair done should make sure that they keep the estimate so they know what work can be done in the future.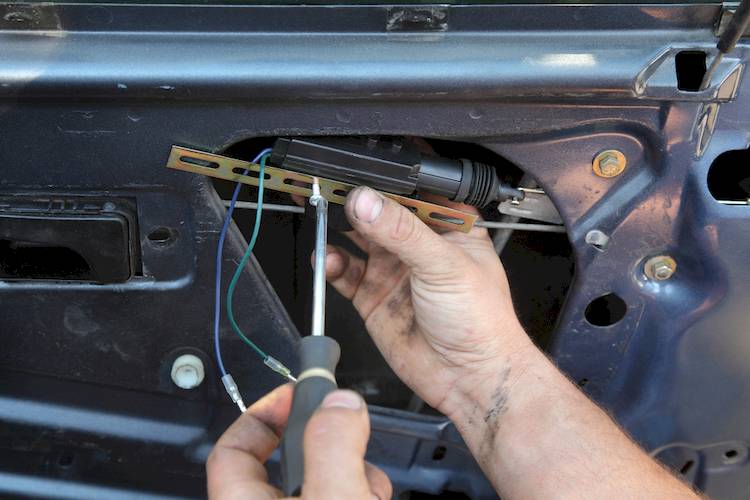 You Are Educated
The locksmith will explain to you what they are doing, and they will explain how it must be done. You can learn how to avoid these problems in the future, and you get. Full inspection of the car so you know what else might be going on with the locks on the vehicle. The inspection will let you know if other locks on the car are in bad condition, and you could get all these locks replaced for much less money.
You should call the Corpus Christi staff when you know that your locks are not functioning as they should. You do not want to be in a place where you cannot get back in your car, and you do not want to wait until the locks stop working. The locksmith will let you know what they can fix for you, and they will explain how all repairs are done.